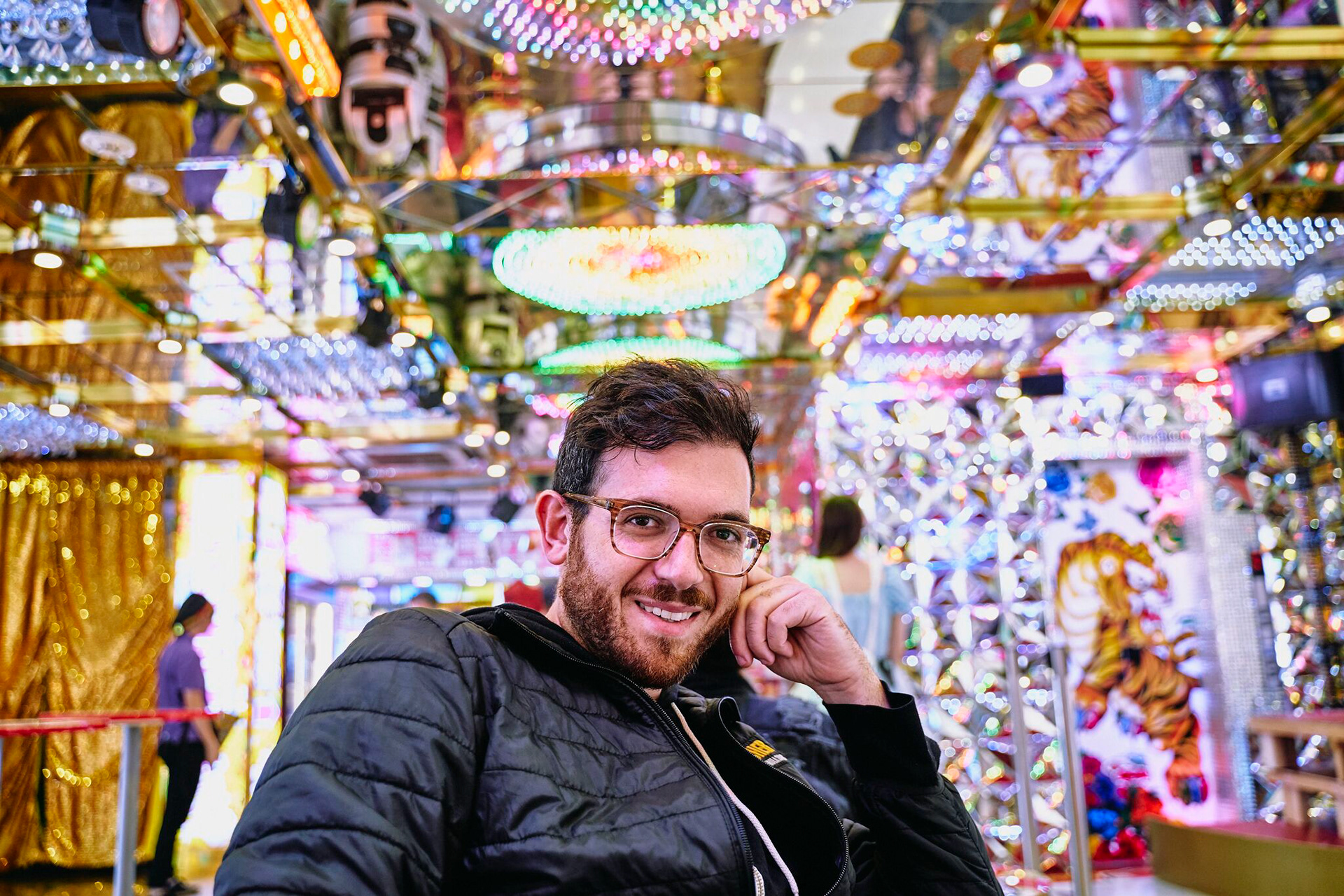 Devin has a 10+ year creative history working with large scale companies such as Adobe, Beam Suntory, Amazon, Dark Horse Comics, Fairmont Hotels, Nissan, Ring, The Los Angeles Times and Disney, developing digital creative content. 

**Fun Fact: Devin spoke at San Diego Comic Con about his involvement with Dark Horse Comics' The Fifth Beatle.   

Previously from Phoenix, Arizona, Devin founded and operated a small creative production house, Something New Media, where his career began as a creative director, working on creative marketing endeavors and commercial projects, garnering the attention of larger corporate brands along the way. 
Cultivating his narrative experience and applying it to big business, helped him develop a deeper understanding of how to create intuitive and inspiring messages.
Most recently, Devin's sophomore film, The Incredible Enzo, premiered at the prestigious LA Shorts Festival in 2019, followed by the Burbank International Film Festival and the inaugural San Antonio Film Festival.