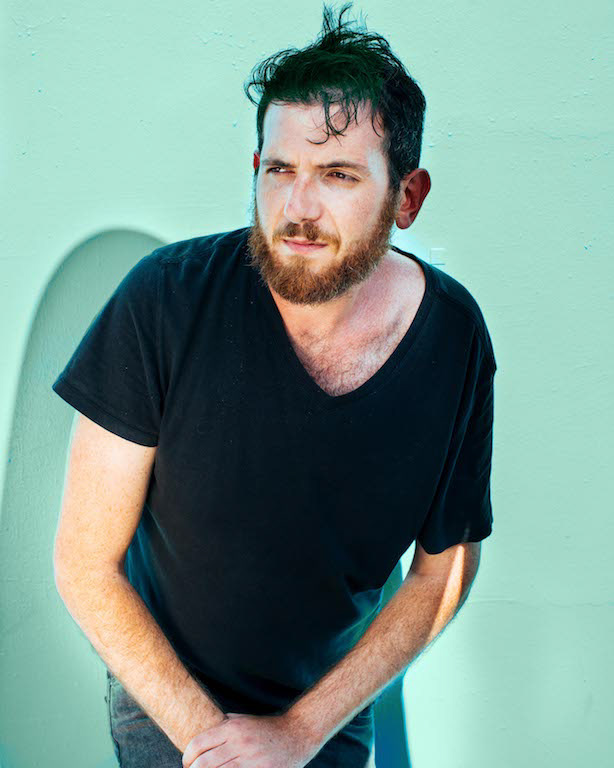 Devin has a 10 year history working with Fortune 500 companies such as Adobe and Disney, developing their digital consumer advertising strategies. He has also worked with Dark Horse Comics, Fairmont Hotels, Beam Suntory, LA Times and Nissan, in similar capacities. 

**Fun Fact: Devin spoke at San Diego Comic Con about his involvement with Dark Horse Comics' The Fifth Beatle.   

Previously from Phoenix, Arizona, Devin founded and operated a small creative production house where his career began as a creative director, working with small businesses and gaining the attention of larger corporate brands throughout the years. Coming from a narrative background helped him develop a deeper understanding of how to create intuitive and inspiring messages in the world of advertising. Telling stories with consumer reaction in mind.
Here are some of the brands I have had the pleasure of collaborating with: